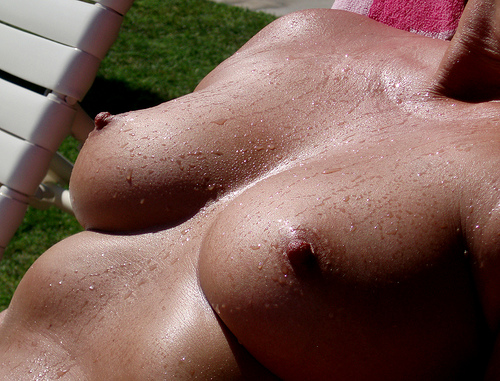 TeCo_Sun_001, originally uploaded by Our Private Lens.
We traveled to Palm Springs California over the 4th of July week to experience the nude relaxation the Terra Cotta Inn has to offer.
We were not disappointed. A relaxed casual atmosphere for adults of all ages, we throughly enjoyed ourselves, and will return often.
We went to the Terra Cotta Inn in July… What a great, relaxing time. We wholly encourage one an all to take a quick trip there for some nude relaxation.